Dr. Ron Cox
Dr. Ron Cox, born and raised in Edmonton, completed his Undergraduate Studies and his Doctor of Dental Surgery at the University of Alberta after which he graduated from the University of Oregon Health Sciences Center's Orthodontic Graduate School. Dr. Cox is also a licensed Registered Specialist in Orthodontic and Dento-Facial Orthopedics by the Province of Alberta and is a clinical professor at the Faculty of Medicine and Dentistry, University of Alberta.
While not working, Dr. Cox loves spending time with his wife and children. He enjoys teaching teens outdoor camping skills near Rocky Mountain House, playing golf, tennis, and canoeing.
Our Staff Members
Each staff member strives to make all of our clients feel right at home and getting to know each client. Our staff are skilled registered assistants with years of experience in treating clients with care.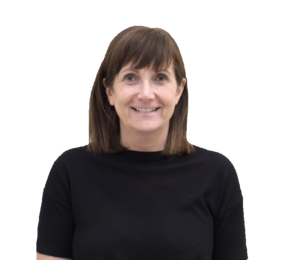 Cheryl
Rhonda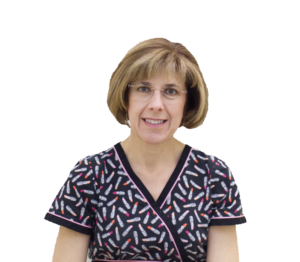 Teresa